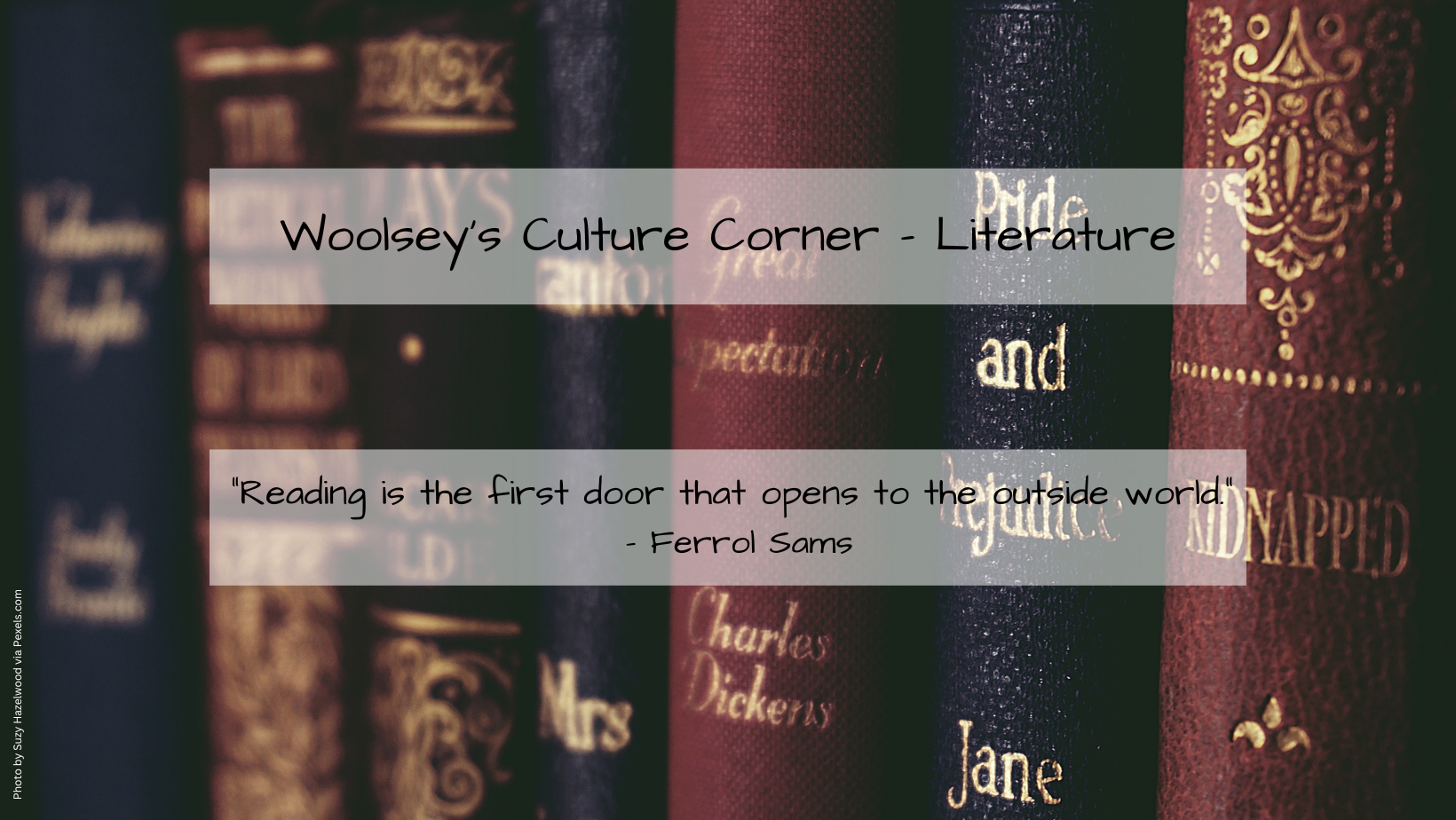 To continue the legacy of Fayette county author Dr. Ferrol Sams Jr., Friends of Historic Woolsey celebrates authors, literature, art, photography, and aspiring writers. In addition to local and regional authors and artists, we also are interested in experts in historic preservation, small-town life, the environment, southern heritage, and works of cultural significance. Join us in our own culture corner to experience all things Woolsey and Fayette County related and to learn about our cultural heritage. Please check our events for upcoming book signings, classes, events, and discussions.

FERROL SAMS – FAYETTE COUNTY AUTHOR AND DOCTOR

"A Remembrance of The Bard of Beauregard - Ferrol Sams" by Dan Langford
"Ferrol Sams" – New Georgia Encyclopedia
Book Award Celebrates Ferrol Sams for a Lifetime of Achievement
Ferrol Sams made mark as physician, bestselling author | Mercer Legends
Georgia Writers Hall of Fame
Ferrol Sams Book Release Party, Down Town

MARGARET MITCHELL'S FAYETTE COUNTY CONNECTIONS

The Holliday-Dorsey-Fife House: The Inspiration for Fayetteville Female Academy
The Holliday-Dorsey-Fife House, Gone with the Wind Connections
Margaret Mitchell House
Margaret Mitchell by Carolyn Cary
Ten Facts You Should Know about Margaret Mitchell

ROBERT J. BURCH – FAYETTE COUNTY'S CHILDREN'S AUTHOR

"Robert Burch," University of Georgia Press
Georgia Writers Hall of Fame
Fayette County Historical Society, "Robert Burch"
Robert Burch – The Georgia Review

JIM MINTER – FAYETTE COUNTY NATIVE, EDITOR, AND AUTHOR

Loran Smith: Longtime newspaperman has many stories to tell
NeSmith: Jim Minter was Google before Google
Interview with Jim Minter, October 6, 2008
BULLDOGS OF THE FOURTH ESTATE: JIM MINTER
On Jim Minter, a newspaperman with the right stuff
Jim Minter To Be Honored By Georgia Racing Hall Of Fame
DAN LANGFORD, BROOKS, GEORGIA MAYOR AND AUTHOR

JOHN LYNCH – FAYETTE COUNTY HISTORIAN AND AUTHOR

Books available for purchase at the Fayette County Historical Society
Local Historian to Speak at Tyrone Museum
John Lynch, Named County Historian

MARK WALLACE MAGUIRE – LOCAL AUTHOR

Mark Wallace Maguire
"Meet Mark Wallace Maguire," Voyage ATL Magazine
Meet Mark Wallace Maguire | Author/Videographer/Creative Collaborator