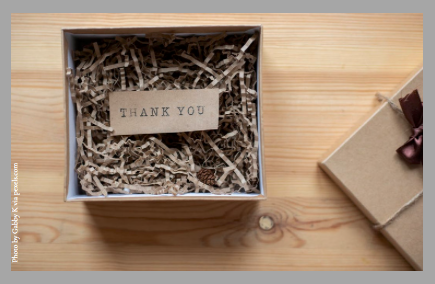 Help Save Historic Woolsey Church!
We are committed to maintaining the Historic Woolsey Cemetery by preserving it as a serene, final resting place. With your assistance, we will begin the restoration of the Historic Woolsey Church. Once restored, the church will provide a gathering place for community, religious, educational, civic, literary, and cultural arts programs and events. Every dollar raised, every hour volunteered, and every bit of expertise shared brings us closer to our goals. As a token of our appreciation, your name will be recognized on the Friends' Page. Businesses who contribute will also receive a link to their website, which is a small gesture of our gratitude for your support. Together we can make the historic church's bell ring once more!

You may mail your check or money order to
Friends of Historic Woolsey, Inc.
P. O. Box 301
Brooks, GA 30205

Or you may give by clicking the donate button.