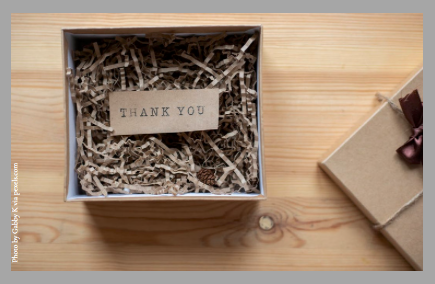 Your donation of money, goods, services, time, and/or expertise will help preserve Woolsey's past and celebrate its future. We are committed to maintaining the Historic Woolsey Cemetery by preserving it as a serene, final resting place. With your assistance, we will begin the renovation of the Historic Woolsey Church. The restored historic church will provide a central location for community events as well as opportunities for educational, literary, and cultural arts programs. Your name will be recognized on the Friends' Page. Businesses who donate will have a link to their website. Every dollar raised will put us closer to realizing our goals. Thank you for your support!

You may mail your check or money order to
Friends of Historic Woolsey, Inc.
P. O. Box 301
Brooks, GA 30205

Or you may give by clicking the donate button.