HOW CAN I GET INVOLVED?

CONTACT US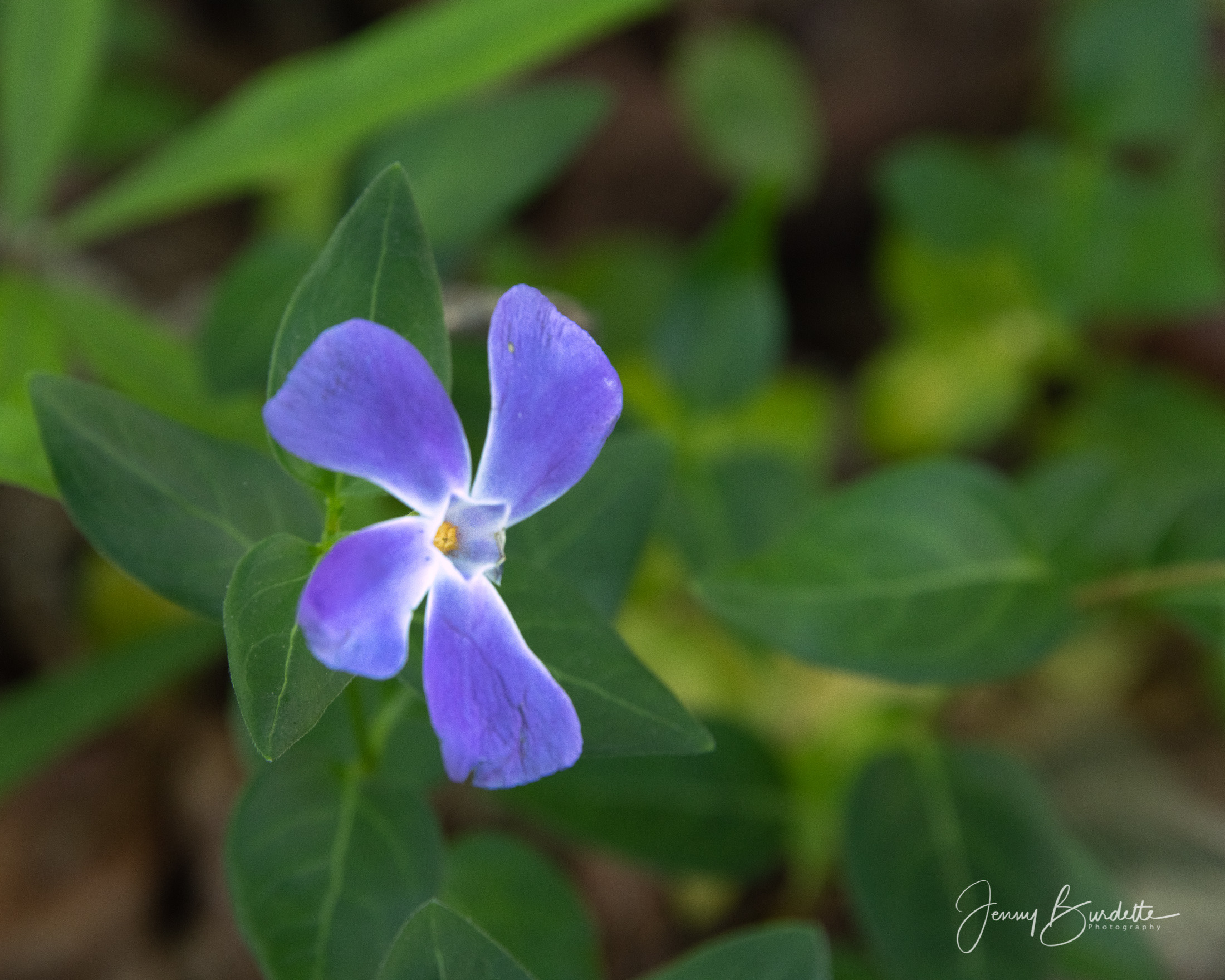 Often, the unexpected brings great joy. While touring the grounds at Woolsey, we stumbled upon this lone purple flower and wanted to share its unexpected loveliness with others. Maybe you have come across the unexpected yourself—a special place or a photograph—that beckons others to see the beauty in it. Please contact us if you have hidden Woolsey treasures or if you'd like to volunteer. Together we can preserve Woolsey's history and bring great joy to others.
DONATE
Please consider donating for the restoration of the Historic Woolsey Church and to the maintenance and upkeep of the Historic Woolsey Cemetery. Your name will be recognized on the Friends' Page. Businesses who donate will have a link to their website.
KROGER COMMUNITY REWARDS
– Sign in to or create your digital account.
– Click here to search for our organization.
– Enter Friends of Historic Woolsey, Inc. (NPO number EI437) as your charity.
– Select enroll Friends of Historic Woolsey, Inc. from the list and click "Save."
– Friends of Historic Woolsey, Inc. will appear in the Kroger Community Rewards section of your account and on your receipt. Please double check the bottom of your receipt for "On your behalf, we are contributing to Friends of Historic Woolsey, Inc." A portion of each purchase will benefit Friends of Historic Woolsey for our programs and projects. Thank you for signing up!
IN-KIND DONATIONS
P

lease contact us if you would like to donate goods, services, time, and/or your expertise.
PLEASE HELP US LOCATE
– Original church pews before the 1950s renovation
– Photos of Woolsey Baptist Church before 1950
– The original 1906 cemetery fence (we'd love to use on the property)
– Historic Photos, historical items, journals, letters, and Bibles
– Original historic headstones and markers that have been removed from the cemetery
– Original 9 x 9 windows from the church

JOIN A COMMITTEE
Building Committee – Pam Laggis, Chair
Cemetery Committee – Teresa Roby, Chair
Education, Literature, and Cultural Arts Committee – Cynthia Griffin and Jamie Lovett, Co-Chairs
Fundraising Committee – Cynthia Griffin and Jamie Lovett, Co-Chairs
Historic Preservation – Ryan Arvay, Chair
Landscaping Committee – Dana Sams, Chair
Please contact us if you'd like to serve on a committee. We'd love for you to join us on our journey!

MAILING LIST SIGN UP
Sign up for our mailing list to receive information about our news, blogs, and upcoming events.

SIGN UP TO BE A FAMILY CONTACT
We are continuing to improve and restore the Historic Woolsey Cemetery. We'd love to have a family representative for each person buried in Historic Woolsey Cemetery for our records. Please contact us to send us an email with your contact information.

LIKE AND FOLLOW US
ON FACEBOOK, INSTAGRAM, AND PINTEREST