FRIENDS OF HISTORIC WOOLSEY
"We search and we ask because it matters. Because history,
without understanding the hearts of the people who made it,
is just a bunch of dates. Let us change the course of that wind.
Let us teach the next generations what it is that truly matters."
–Joanne Bischof, from The Gold in These Hills
Our initial project includes the restoration, rehabilitation, and preservation of the Historic Woolsey Church, the Historic Woolsey Cemetery, and the surrounding land. In addition to working with national, state, and/or county historic preservation organizations, Friends of Historic Woolsey also works with the mayor and the town council in historic preservation efforts providing current residents of and visitors to Woolsey with historic, educational, and cultural opportunities. Woolsey's yesterdays matter; we hope that you will join us on our journey, one that will connect us through the lessons, stories, and people of the past.
---
---
FROM THE MAYOR OF WOOLSEY, GEORGIA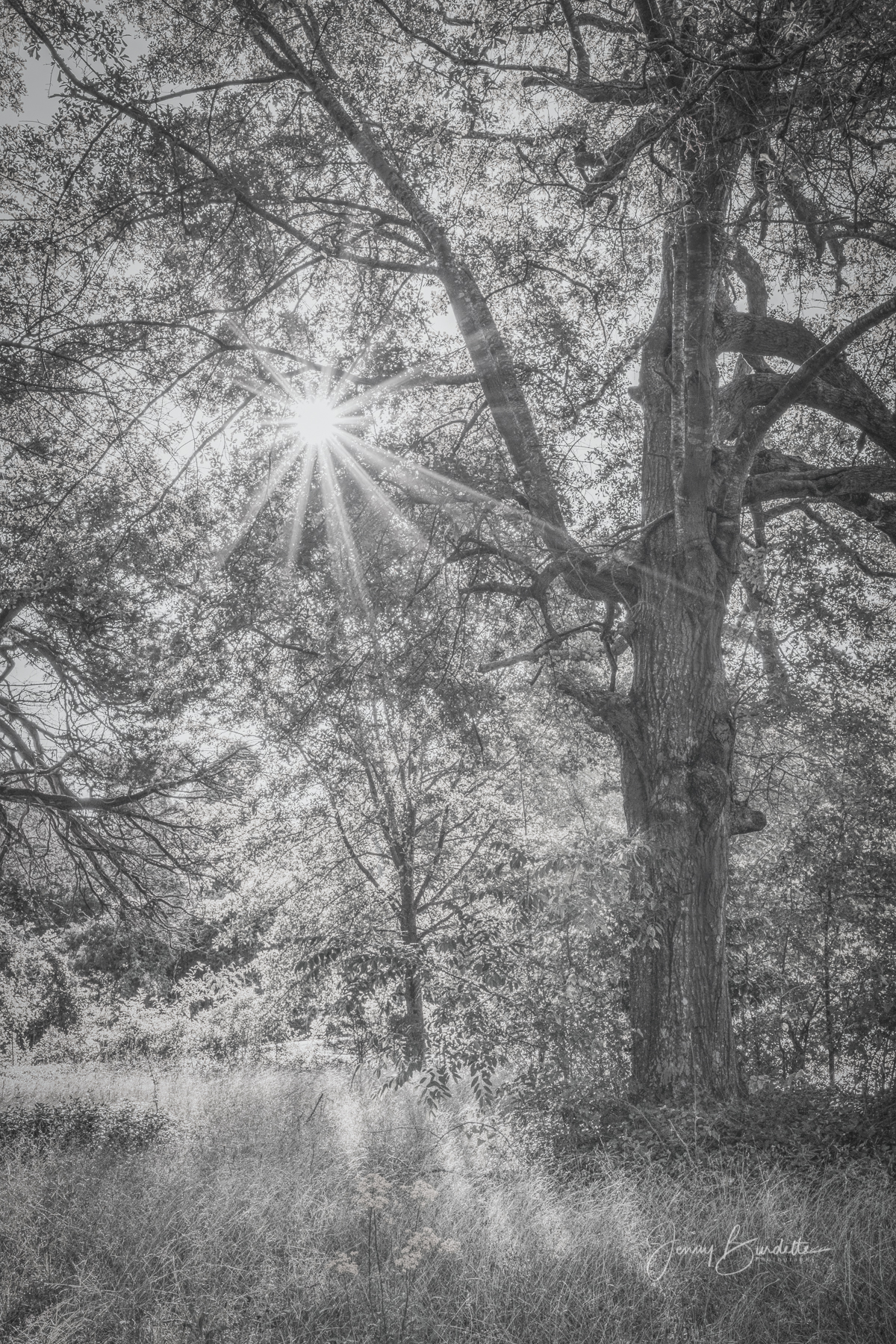 We are very excited to learn the heirs of the Reverend, Doctor I. G. Woolsey have decided to bring back to life one of the most notable and historic structures in our town. Our citizens have made it clear that preserving our remaining historical structures is a major priority in our long term planning efforts. The restoration of the Historic Woolsey Baptist Church will be another great step forward in accomplishing this goal in addition to preserving Woolsey's small town heritage that so many have come to appreciate. We look forward to assisting the family in this effort in any way we can and appreciate their commitment to our town.

Gary Laggis
Mayor, Town of Woolsey
"WHERE LIFE IS SLOWER AND SIMPLER"
Upcoming Appearances/Events
Date

Venue

Address

Date:

April 6, 2024
10:00am - 12:00pm

Venue:

Rachel Black, State Archaeologist - How to Clean a Grave

Address:

242 Hampton Rd
Fayetteville, GA 30215

Notes:

PLEASE BRING THE FOLLOWING RECOMMENDED EQUIPMENT: Natural bristle wooden handle brushes of various sizes, toothbrushes for intricate carvings. Clean white rags. Plastic pails or clean pump sprayers for water. Protective glasses/goggles, rubber gloves. D/2 Biological Solution. RAIN DATE: APRIL 13, 2024 AT 10:00 a.m.
Recent Appearances/Events
Date

Venue

Address

Date:

October 28, 2023
11:00am - 4:00pm

Venue:

Join Us at Historic Woolsey Church Open House

Address:

242 Hampton Rd
Fayetteville, GA 30215

Notes:

Join us for an Open House at the Historic Woolsey Church to see the work we've accomplished so far! Also, you can see our plans for the historic church. While there, stop by and support our neighbors at Davidson Masonic Lodge #334 at their annual Fall BBQ!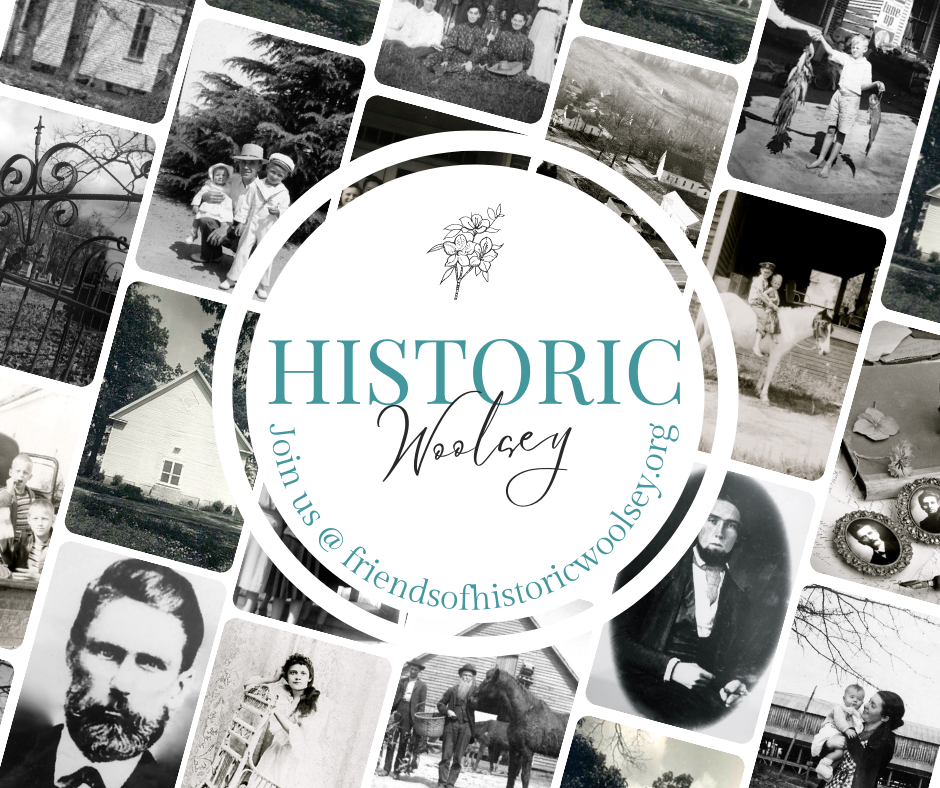 Our Newest Blogs!