WOOLSEY, GEORGIA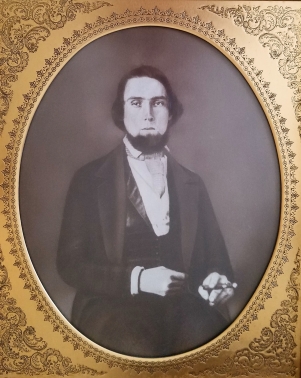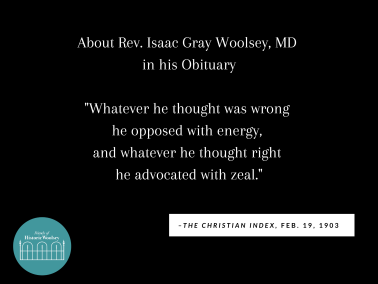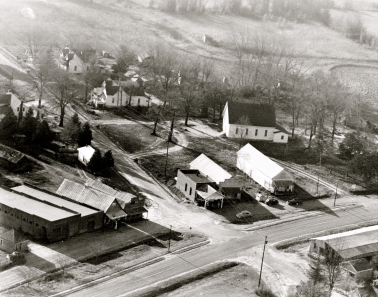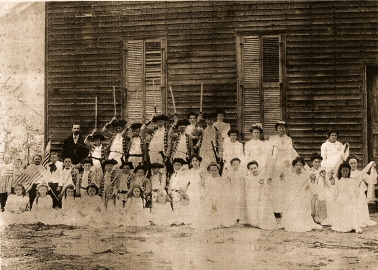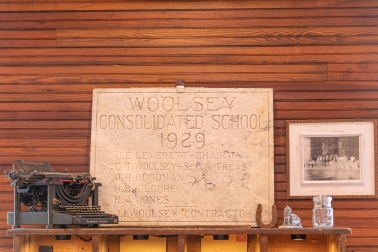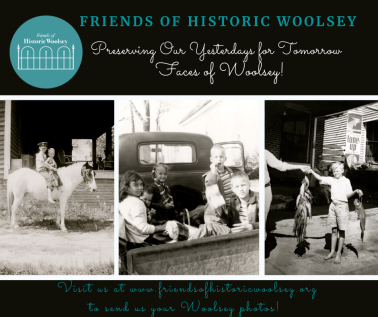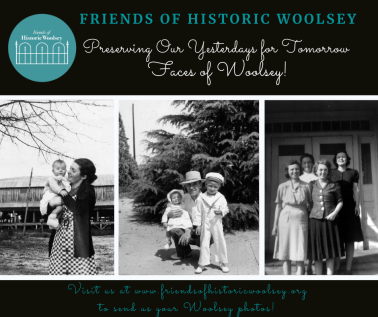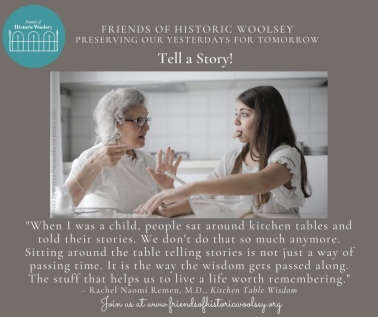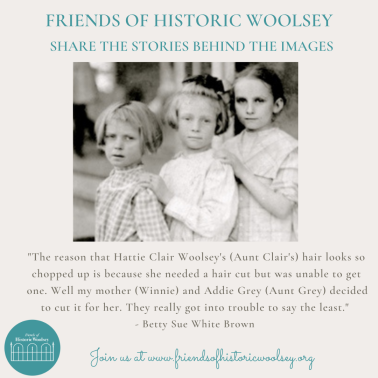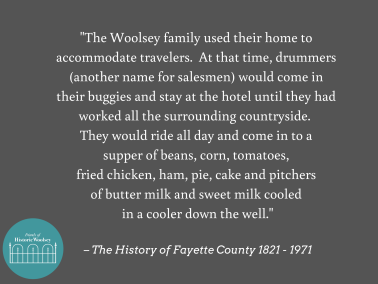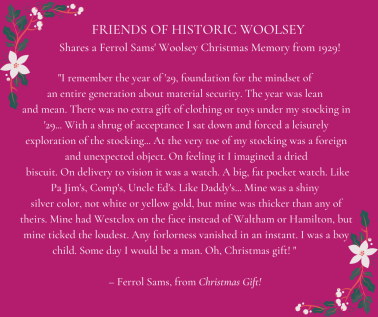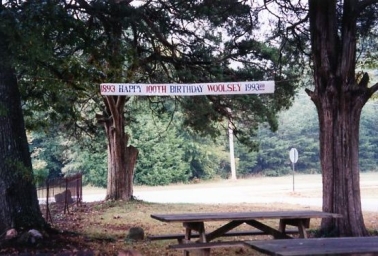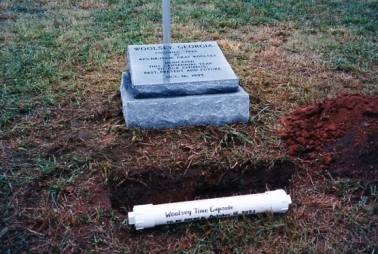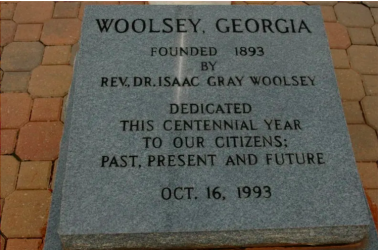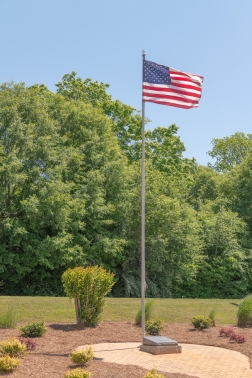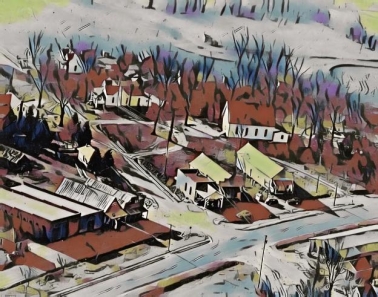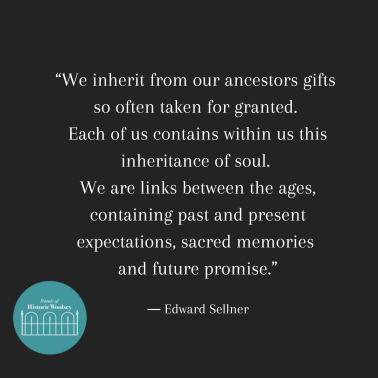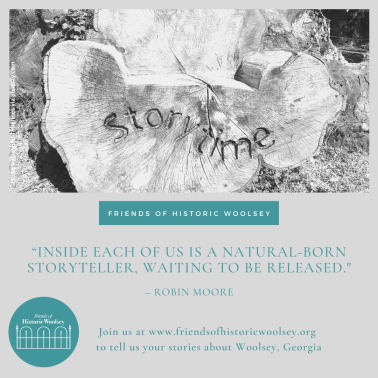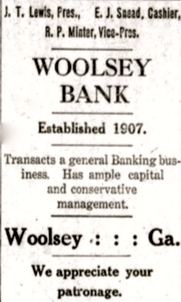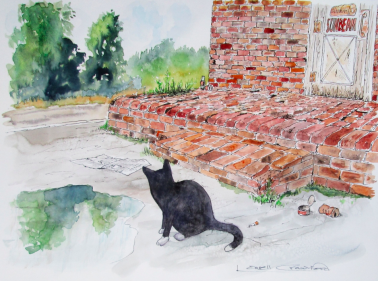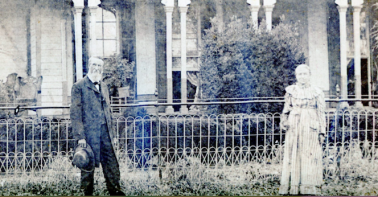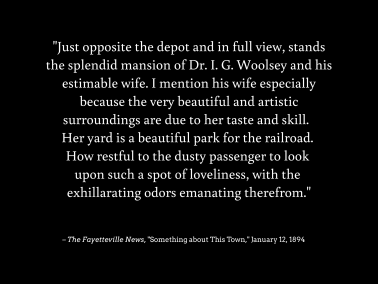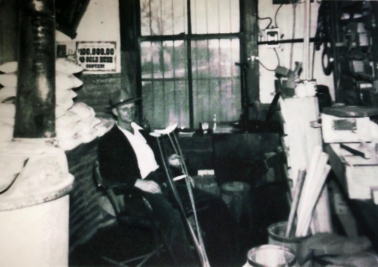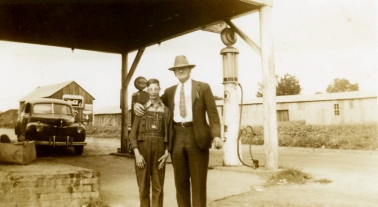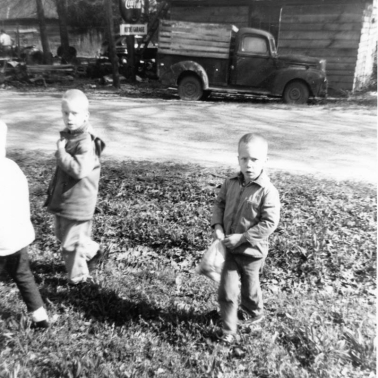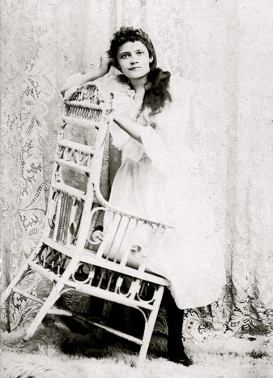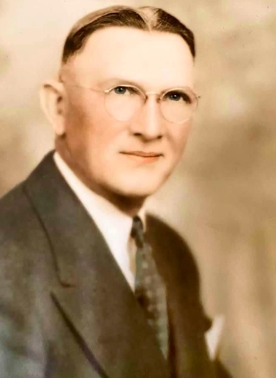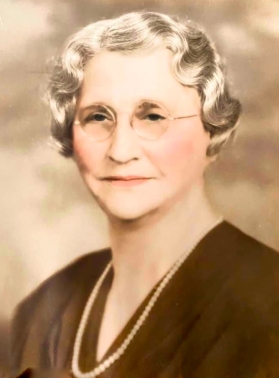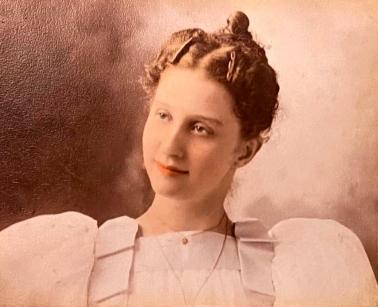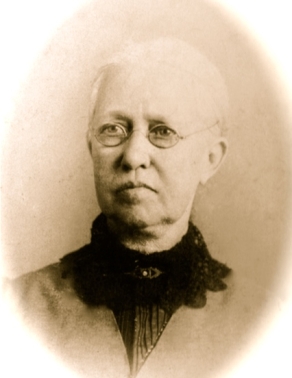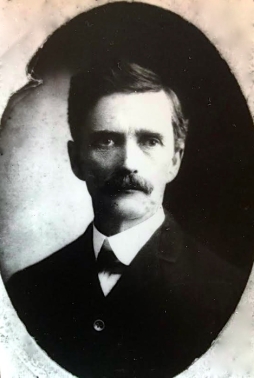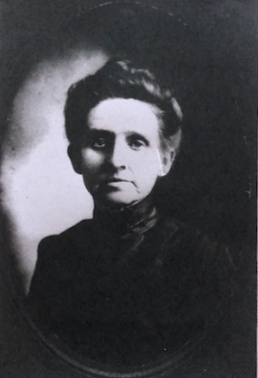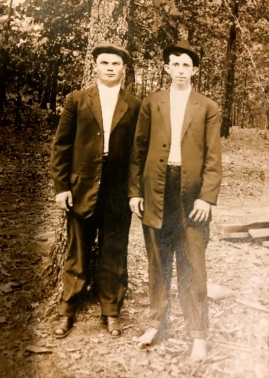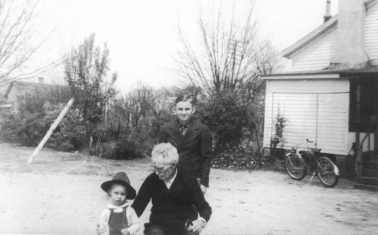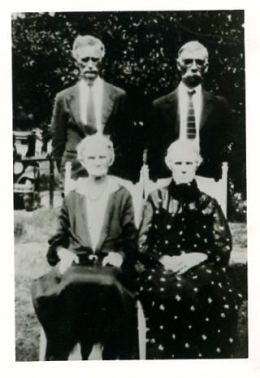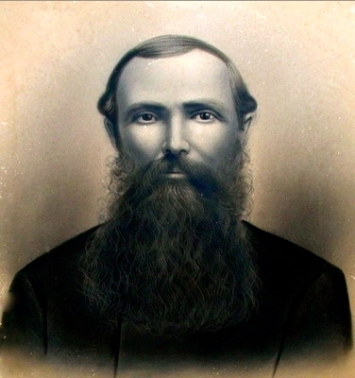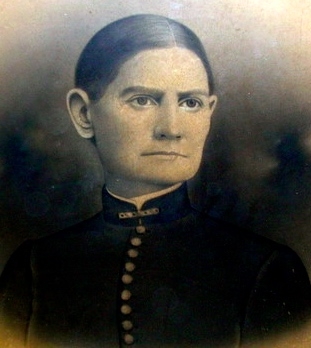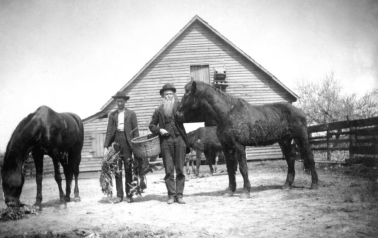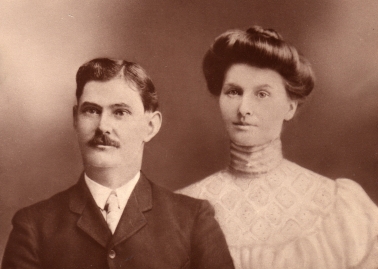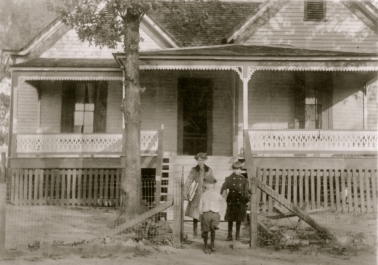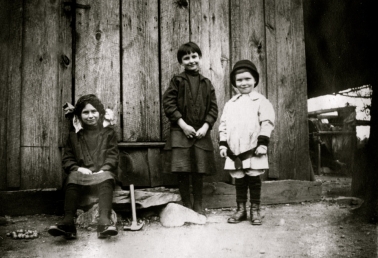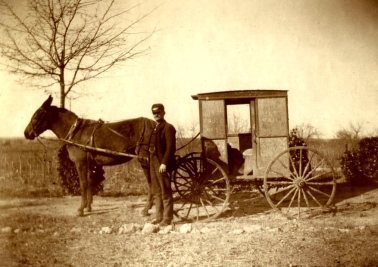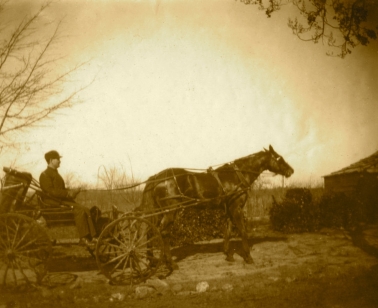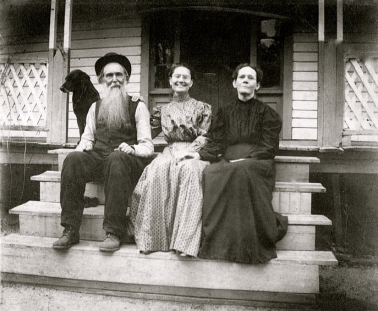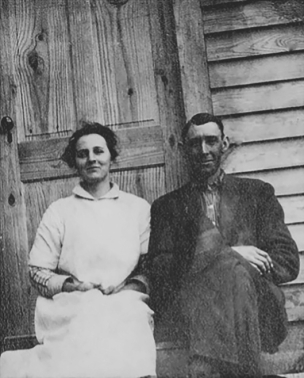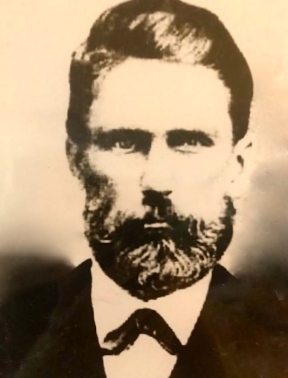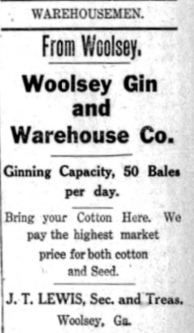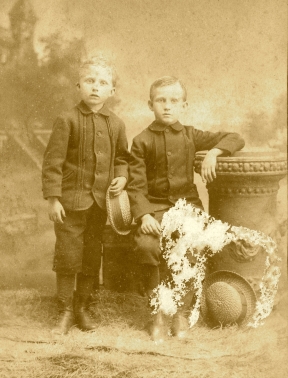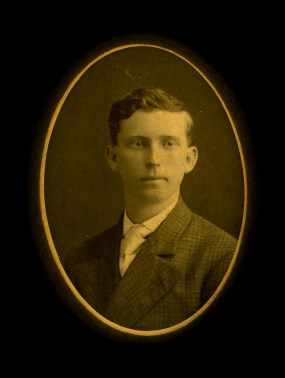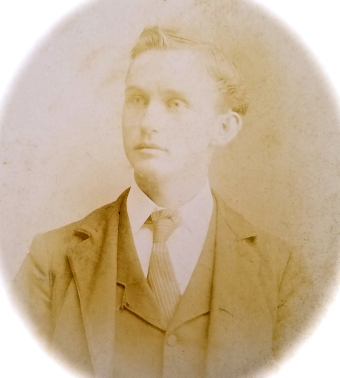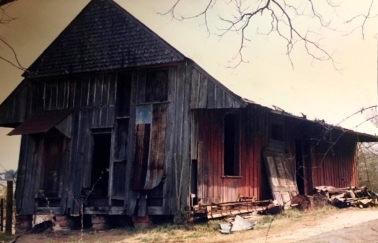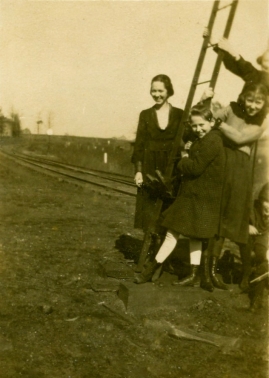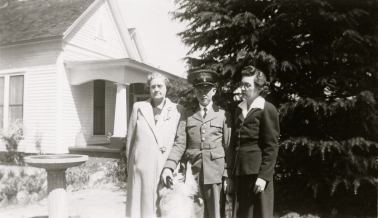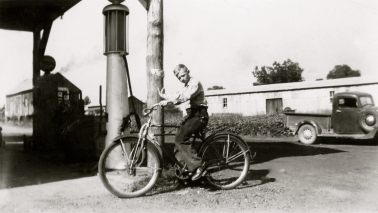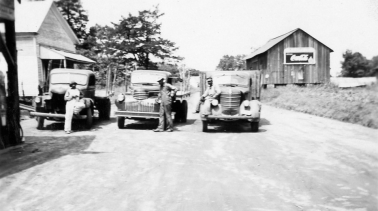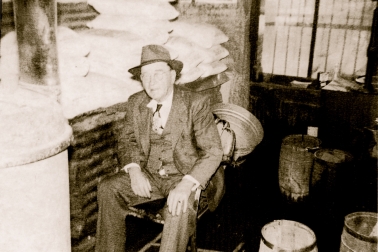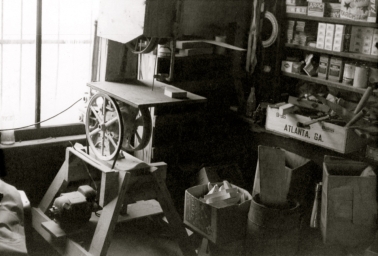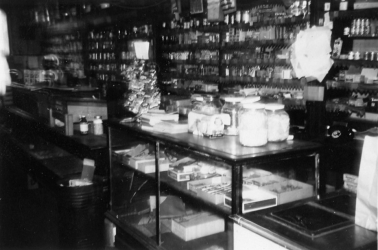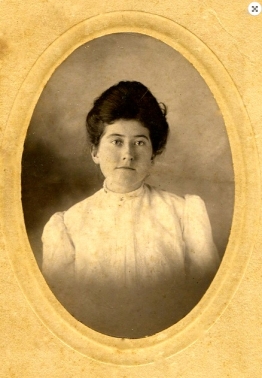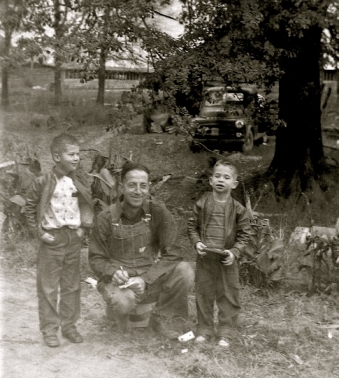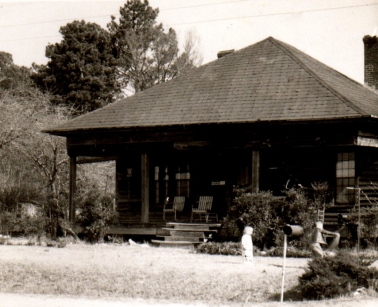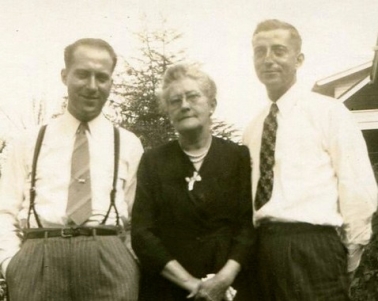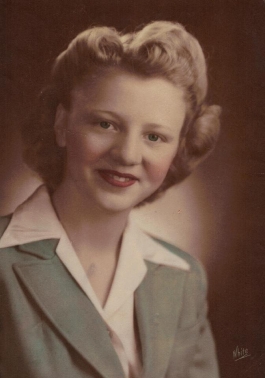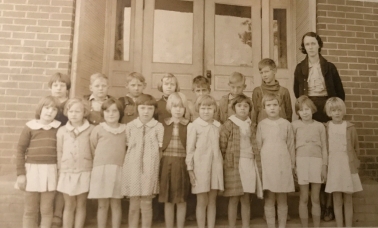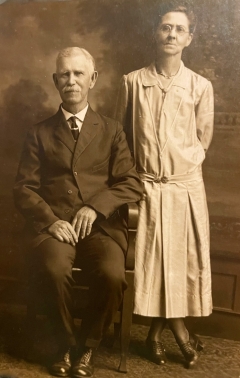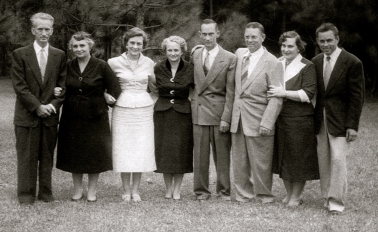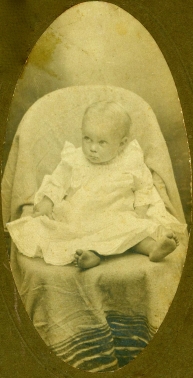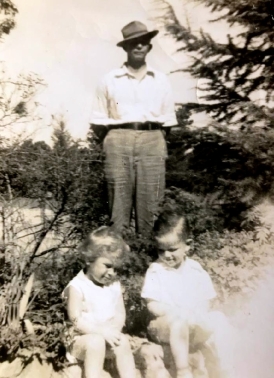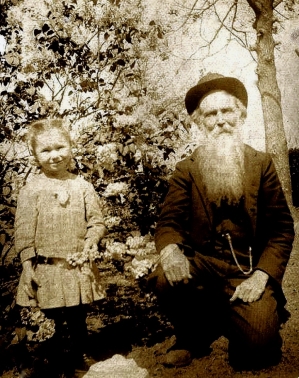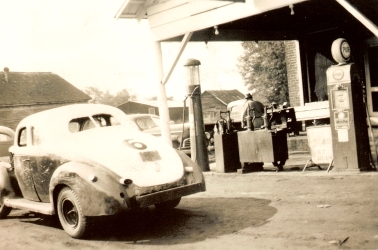 "Woolsey was a cotton town, a real
thriving community then. We had a big
cotton gin, and folks were raising a lot
of cotton, and trains stopped right here
and loaded up bale after bale."
– John Ballard McLean, Atlanta Journal and Constitution, 1996

"Old places foster community by giving people a sense of shared
identity through landmarks, history, memory, and stories."
– Thompson M. Mayes, Why Old Places Matter

Woolsey, Georgia, incorporated in 1893, was named after I. G. Woolsey, a minister, doctor, farmer, landowner, and philanthropist.

Storytelling, an integral part of history, teaches, inspires, motivates, and can even caution. Stories tell where a town's citizens have been and where they hope to be in the future. Along with the preservation of the church and cemetery, Friends of Historic Woolsey's goal is to preserve and promote the stories of the people who lived in, settled in, and built the town of Woolsey, Georgia.

With people moving to the counties surrounding Atlanta, both Woolsey and Fayette County continue to grow. Today, Woolsey has 206 residents. The town's motto is "Where Life is Slower and Simpler." Woolsey, Georgia is the smallest town in Fayette County, one of the 28 Metro Atlanta counties.

In addition to working with national, state, and/or county historic preservation organizations, Friends of Historic Woolsey also works with the mayor and the town council in Woolsey's historic preservation efforts providing current residents of and visitors to Woolsey with historic, educational, and cultural opportunities to learn about the town and the surrounding area.

WOOLSEY, GEORGIA AND ITS PEOPLE
Woolsey Dots, The Fayetteville News, July 19, 1895
Woolsey's First Literary Society, The Fayetteville News, August 09, 1895
Woolsey News Items, The Fayetteville News, September 13, 1895
Woolsey Literary Club, The Fayetteville News, October 18, 1895
Woolsey Dots, The Fayetteville News, November 01, 1895
Woolsey Literary Club, The Fayetteville News, November 01, 1895
Woolsey Literary Club, The Fayetteville News, November 13, 1895
Woolsey Literary Club, The Fayetteville News, November 22, 1895
"I. G. Woolsey Family Reunion at Woolsey," The Fayetteville News, 18 December 20, 1895
"Round about Woolseyville," The Fayetteville News, March 08, 1889
Dr. I. G. Woolsey Obituary, The Fayetteville News, September 19, 1902
Death of Dr. Isaac Gray Woolsey
Application for a Bank Charter, The Fayetteville News, August 02, 1907
Application to be Incorporated, Farmers Warehouse, The Fayetteville News, Aug. 27, 1909
Petition to be Incorporated, Woolsey Gin Co., The Fayetteville News, April 08, 1910
J. T. Lewis Woolsey Gin and Warehouse Co. The Fayetteville News, November 11, 1910
Woolsey Bank Established 1907, The Fayetteville News, November 11, 1910
July the Fourth, The Fayetteville News, July 07, 1922
Woolsey, GA The Atlanta Journal/The Atlanta Constitution June 6, 1993
"Too-tiny church alive with spirit of Woolsey's heritage," AJC, April 11, 1996
Unique Woolsey Town Hall Celebrates First Anniversary
Woolsey Seeking to Preserve History Through Nonprofit Organization
A Prayer for Historic Woolsey Baptist Church Written by Betty Green in Her Bible